On September 28, 2020, Zhang Shujun, general manager of Hebei Huatong Cable Group Co., Ltd., participated in the Tangshan High-Quality Development Academician and Expert Symposium held by Tangshan City in Beijing as a representative of key enterprises, and participated in the signing ceremony held at the meeting.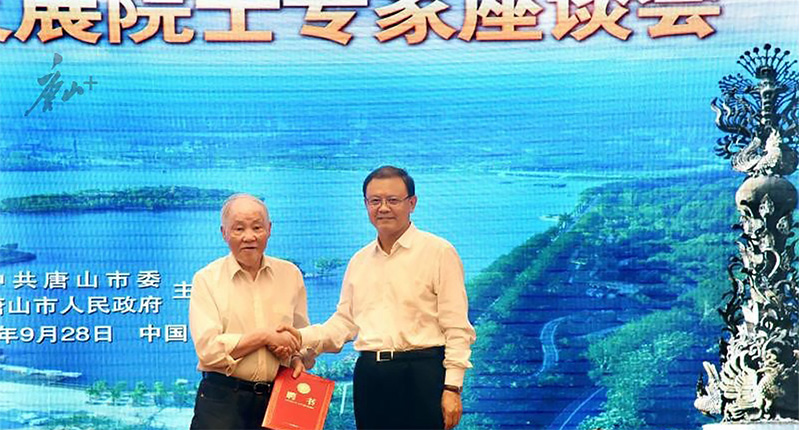 Huatong's "Using graphene to improve the electrical conductivity and corrosion resistance of copper conductors" project, as one of the 10 signed projects on site, is of great significance to promoting the high-quality development of key industries in Tangshan City and accelerating the construction of a modern industrial system.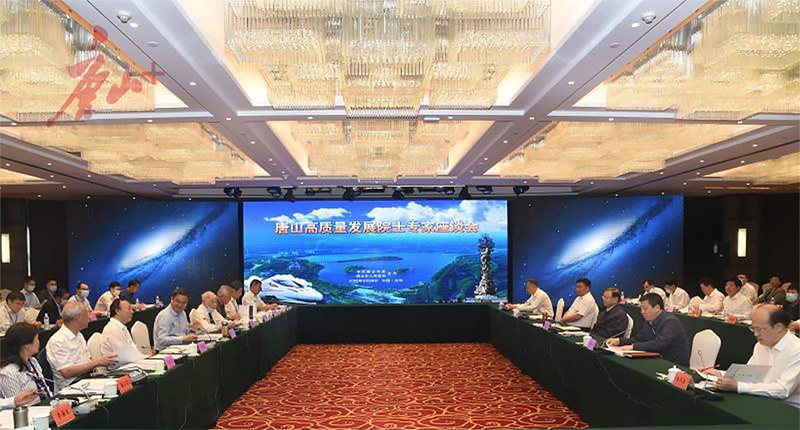 After the meeting, Zhang Shujun, general manager of Huatong Group, accepted an exclusive interview with Tangshan Media, which once again demonstrated the "Charm of Huatong".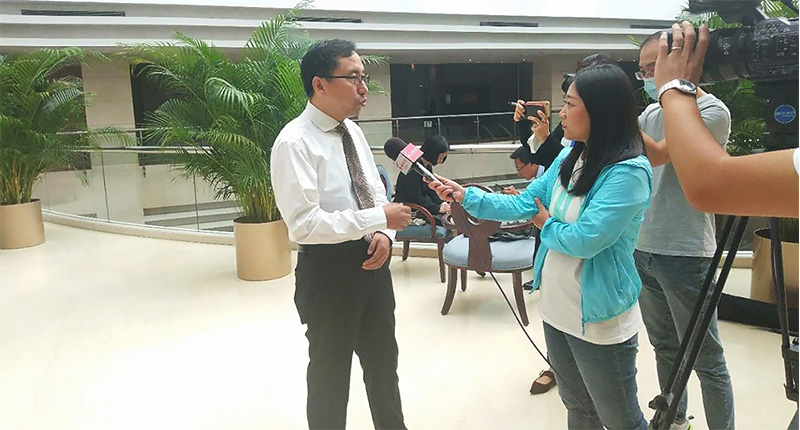 R&D and innovation are the inexhaustible driving force for the development of Huatong Cable, and the introduction of talents is constantly helping the development of Huatong. In the latest "Top 100 Enterprises in China's Cable Industry" in 2020, the ranking of Huatong Cable once again climbed to 23rd.