Hebei Huatong Wires & Cables Group Co., Ltd. was successfully listed on the Shanghai Stock Exchange on May 11, 2021.

Hebei Huatong Cable is a leading enterprise in China's power cable industry, mainly engaged in the design, research and development, production and sales of wire and cable products. Our products are widely used in industrial power, clean energy, petroleum, power transmission and transformation, coal mines, marine engineering, etc. Industry and national key projects, products sell well in many countries and regions around the world, providing professional electrical system solutions for the majority of users.
Not only that, the company also relies on its strong research and development capabilities to strive to be the leader in the subdivision field, deeply cultivate the market of subdivided cables such as special distribution cables for data centers, new aluminum alloy composite cables, etc., and focus on the field of oil and gas drilling and production, focusing on the development of submersible pump cables. , coiled tubing as the representative of advantageous products, and strive to build the company into a comprehensive service provider in the energy field in the next 5-10 years.

Zhang Shujun, general manager of Hebei Huatong Cable, said in an interview with a reporter from Shanghai Securities News that in a capital-intensive industry, Hebei Huatong Cable hopes to use the power of the capital market to continuously update manufacturing and inspection equipment, and continuously improve technology and process research, so that Hebei Huatong Cable can become a well-known "Made in China" brand.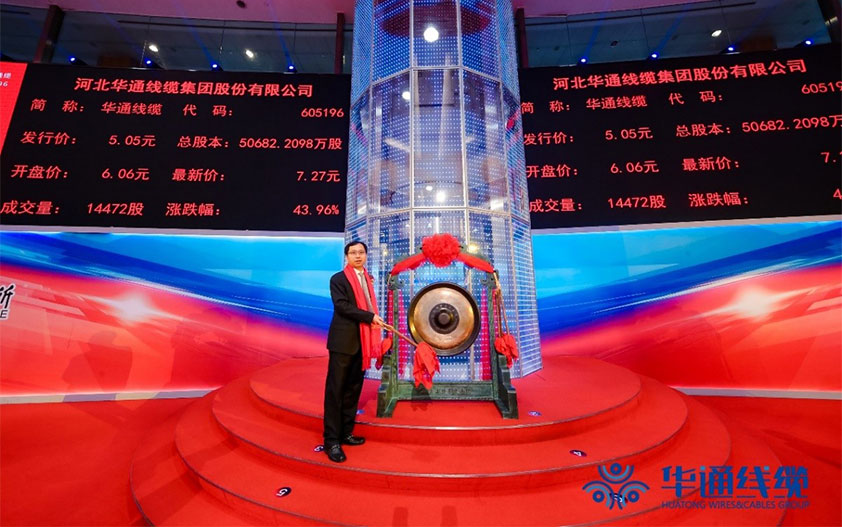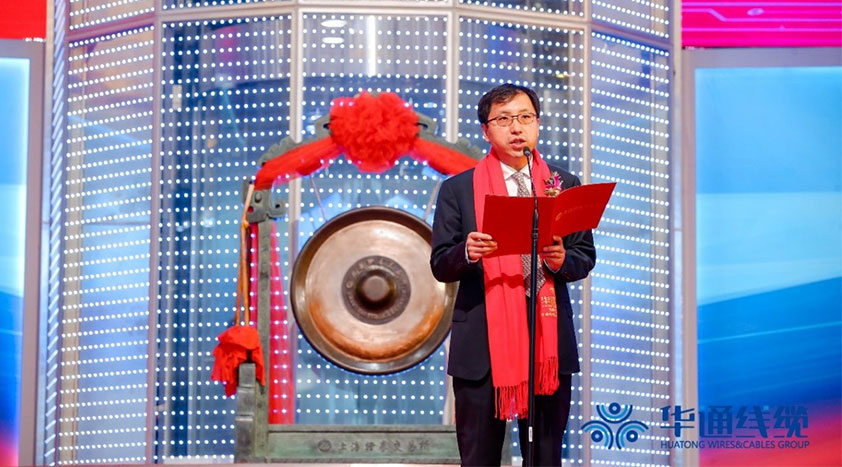 In the years to come, Hebei Huatong hopes to continue to gain the trust, care and support of our customers. We will use the power of the capital market to accelerate innovation and development and provide customers with better products and services. May we work together to create brilliance!