On February 5, 2021, the "2020 Annual Commendation Ceremony" was grandly held. All the executives of the group company attended the event.
In view of the requirements of epidemic prevention and control, with the hardware support of the mobile company, this commendation ceremony was carried out by means of webcasting. The novel commendation meeting method reflects that Huatong is adapting to the trend of science and technology and keeping pace with the times.
The opening video of the commendation ceremony "A Family Who Loves Each Other" was recorded by various domestic departments and the New Year's video recorded by overseas companies was the icing on the cake. The Huatong family achieved reunion through video.
Zhang Shujun, general manager of the group company, sent a New Year congratulatory message, summed up the achievements in 2020, the opportunities and challenges faced by the group's development in 2021, and pointed out the development direction in 2021.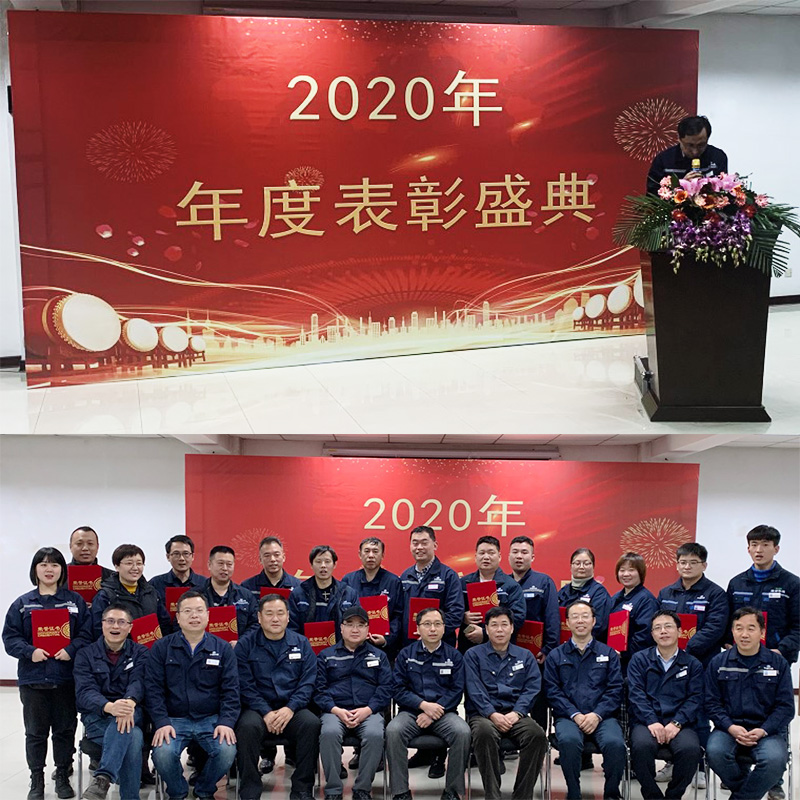 In a happy and peaceful atmosphere, the commendation meeting ended successfully. With the arrival of 2021, more advanced individuals and groups will emerge from Huatong, let's wait and see!